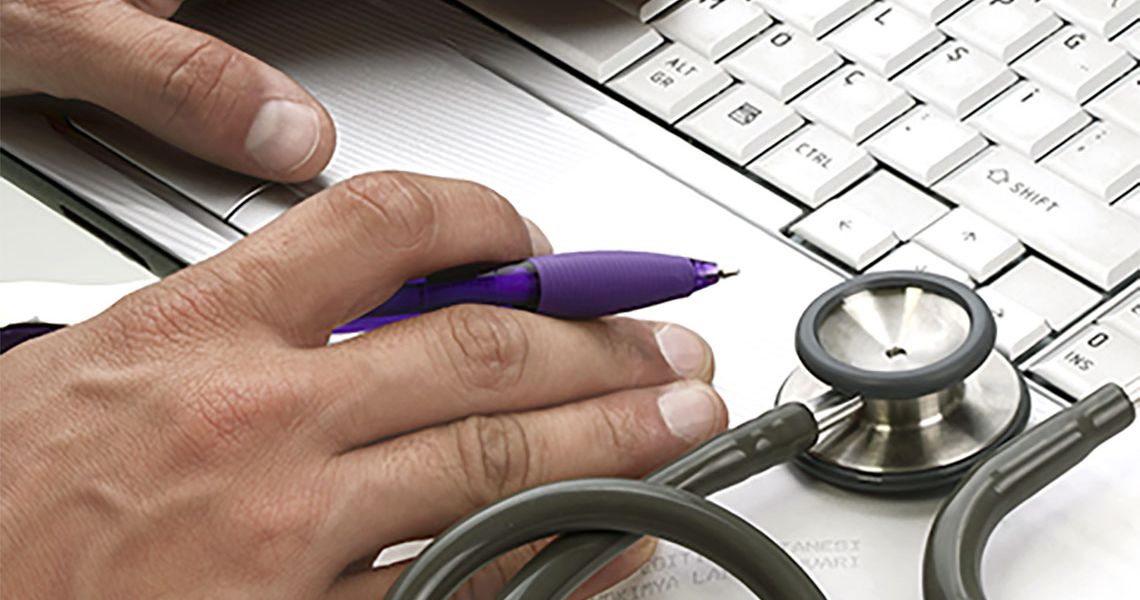 Students have the opportunity to enroll in a comprehensive live-online, expert led MCAT preparation course organized by the Princeton Review and the GW School of Medicine and Health Sciences.
This course will address our students' needs by teaching studying techniques, test taking strategies, and in-depth curriculum.
The MCAT preparation sessions are scheduled at students' convenience, consisting of 123 hours of instruction taught by a team of subject-matter experts and one subject delivered live online; full-length online practice tests; office time with instructors; supplemental preparation materials; online tools and mobile app enabling students to learn faster and on-the-go.
The MCAT 510+ course is guaranteed and has a history of student success. Going from a 500 to a 510+ MCAT® score has shown to TRIPLE acceptance rates into U.S. Medical Schools.
The Princeton Review is offering this exclusive course to GCATS students at a significantly discounted rate from the retail price. Students will gain immediate access to materials upon enrolling, receiving as many days as you enroll in advance. This MCAT course is not included in the tuition. Email: Dana.Manning@review.com or schedule a 1 on 1 consultation for more information.
 
1-800-2REVIEW (800-273-8439) ext. 2
Enrollment Services & General Inquiries
Student Support