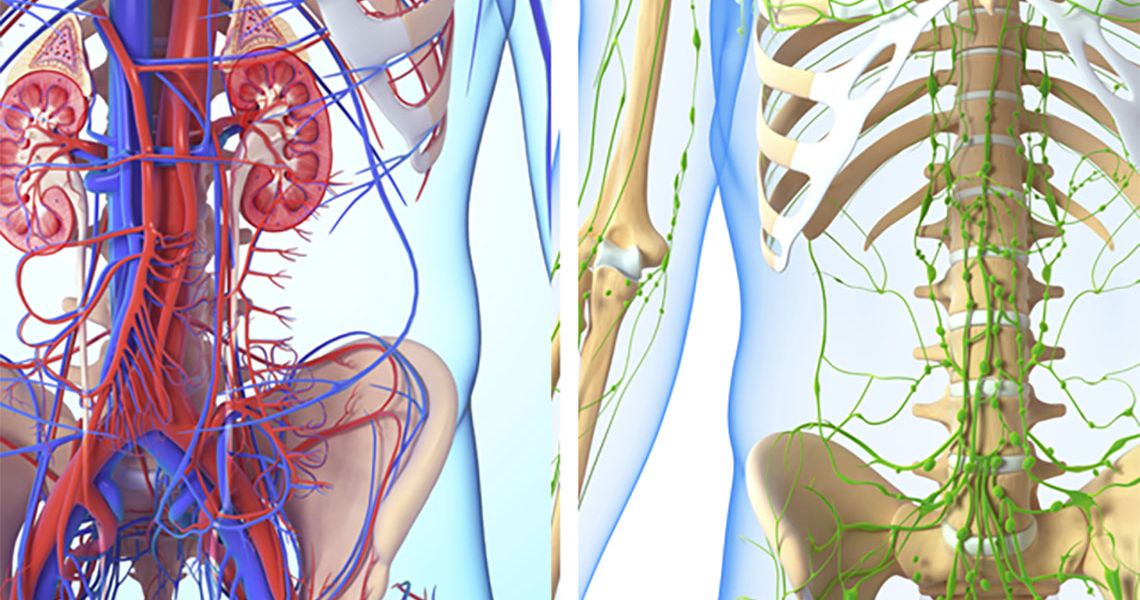 Objectives
GCATS has a medically-oriented curriculum designed to provide a solid foundation in the basic medical sciences. Thus, GCATS allows students to demonstrate their full academic ability and suitability for future careers in the field of medicine and health-related programs.
Program Requirements
Credit Requirement: 19 credit hours.
Grade Point Requirement: A 3.0 (B average) overall grade point average or better.
Time Limit Requirement: The certificate must be completed within two years.
The Program Director (Dr. Robert Hawley) must approve all course selections and course sequencing by developing a "program of study" prior to the student's initial registration.
Courses
All students are required to take: ANAT 6130 (Fall), ANAT 6150 (Fall), ANAT 6292 (Spring), ANAT 6181 (Spring), ANAT 6160 (Spring). Students have an option of: 2 semesters of ANAT 6223, 2 semesters of ANAT 6275, OR 1 semester of ANAT 6223 and 1 semester of ANAT 6275.
ANAT 6130: Clinically Oriented Human Embryology
(Fall semester; Dr. Victor Taylor, Course Director; 3 credits)

ANAT 6150: Clinically Oriented Human Microscopic Anatomy
(Fall semester; Dr. Robert Hawley, Course Directors; 4 credits)

ANAT 6160: Clinically Oriented Human Functional Neuroanatomy
(Spring Semester; Dr. Melissa Carroll, Course Director; 3 credits)

ANAT 6181: Clinically Oriented Human Gross Anatomy
(Spring semester; Dr. Andrew Ferriby, Course Director; 4 credits)

ANAT 6292: Projects in Anatomical Sciences: Career Development
(Spring semester; Dr. Nicole DeVaul, Course Directors; 1 credit)

ANAT 6275: Advanced Studies in Translational Sciences
(Fall and Spring semesters; Dr. Robert Hawley, Course Director; 3 credits)

ANAT 6223: Special Topics in Regenerative Medicine
(Fall and Spring semesters; Dr. Robert Hawley, Course Director; 2 credits)