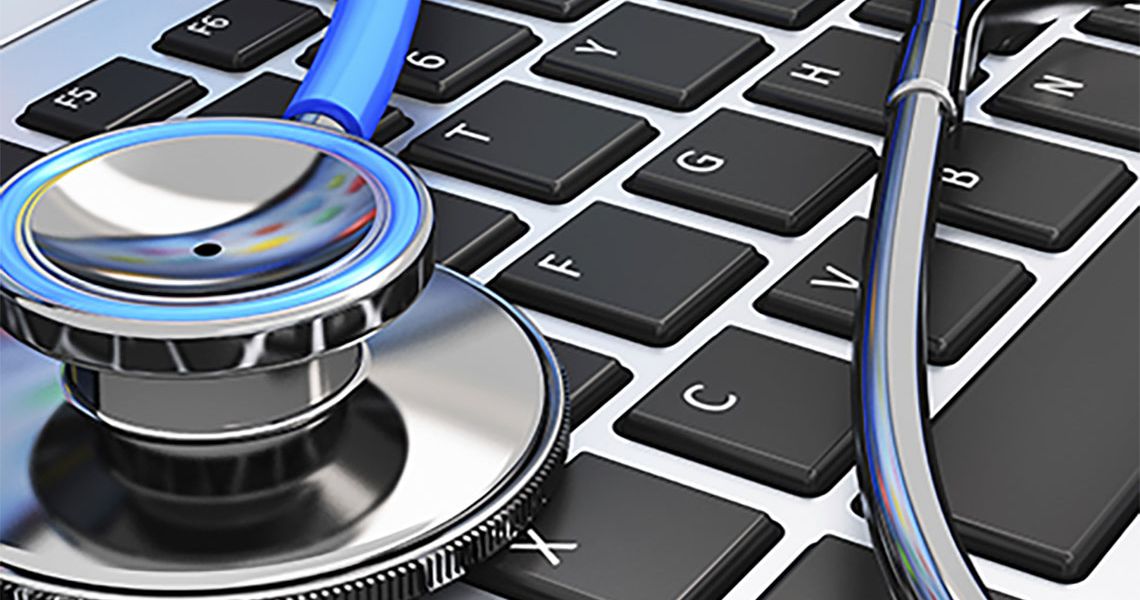 PreHealth Advising:
Students receive individual advising from the Program Director and Assistant Director. Advising includes discussion of the student's ultimate career goal and a close look at the student's curriculum vitae (CV) to determine if there are any areas of improvement while in the GCATS program. Student's also receive personalized feedback on personal statements and secondary essay questions for MD/DO applications and other professional health program applications. Students also have opportunities for one-on-one interview practice prior to interviews for their desired programs. Advising extends to alumni students who may be applying to health professional programs after graduating from the program including a letter from the program as long as the student completed the program in good standing. 
All registered students receive a free prep session with BeMo Admissions Experts to help them with the medical school admissions process such as applications, MCAT, and more. Please contact BeMo by visiting this link using your official university email address and note your exclusive code "GWU5" when contacting BeMo.
MCAT Prep
Students have the opportunity to enroll in a comprehensive live-online, expert led MCAT preparation course organized by the Princeton Review and the GW School of Medicine and Health Sciences at a discount. 
This course will address our students' needs by teaching studying techniques, test taking strategies, and in-depth curriculum.
The MCAT preparation sessions are scheduled at students' convenience, consisting of 123 hours of instruction taught by a team of subject-matter experts and one subject delivered live online; full-length online practice tests; office time with instructors; supplemental preparation materials; online tools and mobile app enabling students to learn faster and on-the-go.
The MCAT 510+ course is guaranteed and has a history of student success. Going from a 500 to a 510+ MCAT® score has shown to TRIPLE acceptance rates into U.S. Medical Schools.
The Princeton Review is offering this exclusive course to GCATS students at a significantly discounted rate from the retail price. Students will gain immediate access to materials upon enrolling, receiving as many days as you enroll in advance. This MCAT course is not included in the tuition. Email: Dana.Manning@review.com or schedule a 1 on 1 consultation for more information.