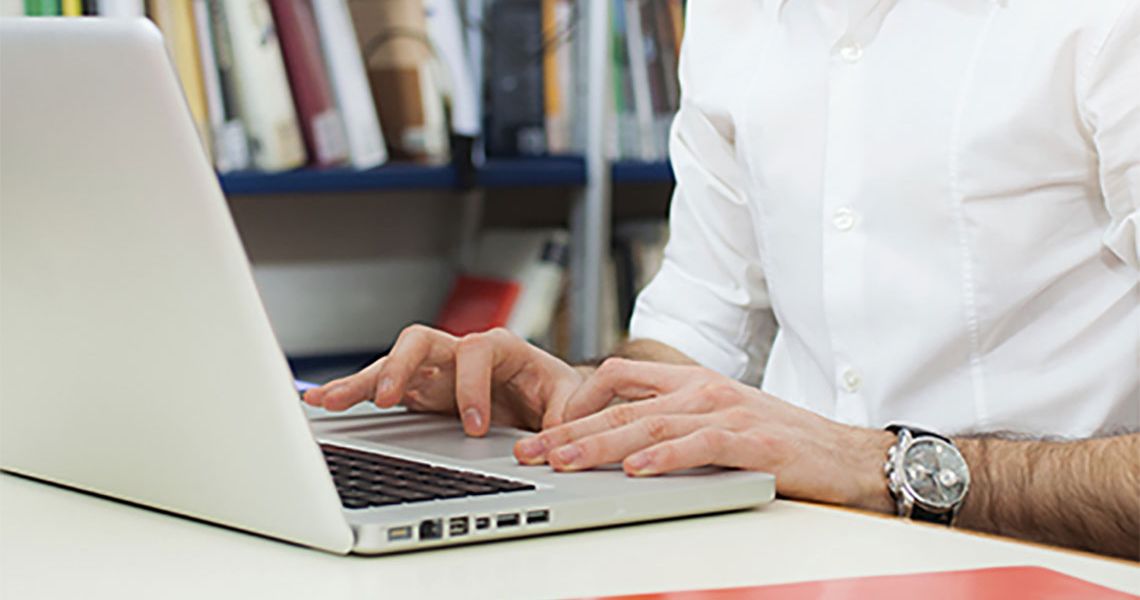 All application materials for the Master of Science in Anatomical and Translational Sciences (M-ATS) must be submitted to the Columbian College of Arts and Sciences via a general online application process. More information regarding graduate FAQs can be found at https://columbian.gwu.edu/graduate/admissions/faqs
Application deadline: June 15, 2023, at the end of business day
Because of the rolling basis of the admissions process, applicants are urged to apply much earlier than the application deadline. Applications will be considered as early as January 2023.
Only fall applications are offered.
A bachelor's degree in life science with a minimum of a 3.3 undergraduate GPA and 3.0 BCPM or better from an accredited university is a prerequisite (applicants with an undergraduate GPA below 3.0 are not eligible). Applicants must have completed all their prerequisite courses before matriculation into the program.

Minimum Prerequisites include:
1 year of Biology (2 semesters) with lab
1 year of General Chemistry (2 semesters) with lab
1 year of Organic Chemistry (2 semesters) with lab
1 year of Physics (2 semesters) with lab
1 year of Math (2 semesters; this can include statistics, biostatistics, calculus)
1 year of English (2 semesters) 
1 semester of Biochemistry (strongly recommended but not required)

All the prerequisite courses for M.D. or physician assistant programs must be have been completed with a preferred grade of "C" or better at an accredited university to be considered competitive candidates. Prerequisite online course are only accepted for Spring 2020-current due to the pandemic.
Please note, this program does not offer any prerequisites, all must be completed prior to the start of this program. Any candidates interested in applying to PA or Dental programs should make sure they have completed those specific prerequisites which may differ than the list above. 
A minimum of 2 letters of recommendation: faculty reference highlighting the applicant's academic abilities and another one health or research work-related or volunteer reference.
MCAT or general GRE scores are not required for admission. However, if taken, we ask to include your scores in your statement of purpose.
The online application process requires completion of the application form, unofficial transcripts, a CV or resume, and a statement of purpose of 1000 words or less highlighting the student's academic objectives in pursuing this course of study, research interests and career plans. Feel free to discuss your related qualifications, including collegiate, professional and community activities, and any other substantial accomplishments that will assist in evaluating your application materials.
$80 non-refundable application fee.
Applicants who previously applied to medical schools need to include their AMCAS-verified application as a PDF file after their personal essay.