The Department of Anatomy & Cell Biology is home to some of the University's leading educators and researchers. As a traditional anatomy department, educational efforts are directed toward undergraduate and graduate courses in gross anatomy, microscopic anatomy, embryology and neuroanatomy for medical, health sciences, physical therapy, and basic science students. As a modern biomedical research department, faculty members direct NIH-funded projects, with a focus on molecular, cellular, developmental, and physiological aspects in the field of stem cell and regenerative biology. Research-active faculty belong to the University's interdisciplinary graduate program in biomedical sciences, which leads to Ph.D. degrees in Biochemistry and Systems Biology, Molecular Medicine, or Microbiology and Immunology. 
Programs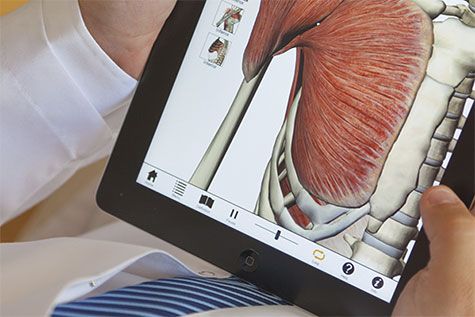 Master of Science in Anatomical and Translational Sciences (M-ATS)
The M-ATS program is designed to strengthen students' understanding of the basic medical and translational sciences to help as they begin advancing their education.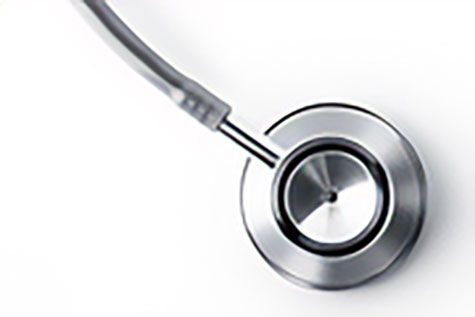 Graduate Certificate in Anatomical & Translational Sciences (GCATS)
The graduate certificate in Anatomical and Translational Sciences is an academic enhancer program designed to prepare students in medical and translational sciences with an understanding in human gross anatomy, microscopic anatomy, embryology, neuroanatomy, and physiology.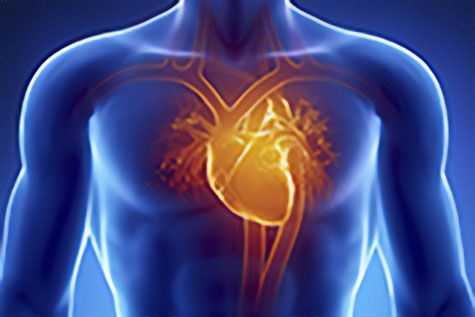 Minor in Human Anatomy
The Minor in Human Anatomy is designed to prepare students for careers in the biomedical fields by providing them with a broad understanding of human gross, microscopic and nervous system anatomy at the structural and functional levels, ranging from embryonic development to adulthood.