News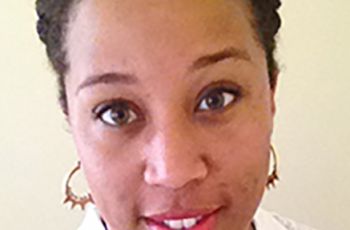 April 5, 2022
AAA's annual election concluded February 1. Over 400 members (16% of those eligible) exercised their right and responsibility to vote for incoming leadership on the all-volunteer Board of Directors.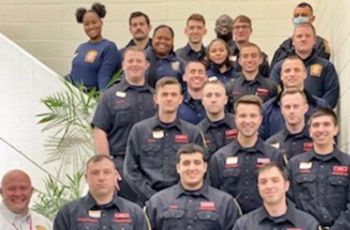 March 30, 2022
Kerrie Lashley, the Gross Lab Manager, goes above and beyond facilitating this group.
November 11, 2021
Announcing the 2021 3rd Annual Frank Slaby award to Tyler Garza.