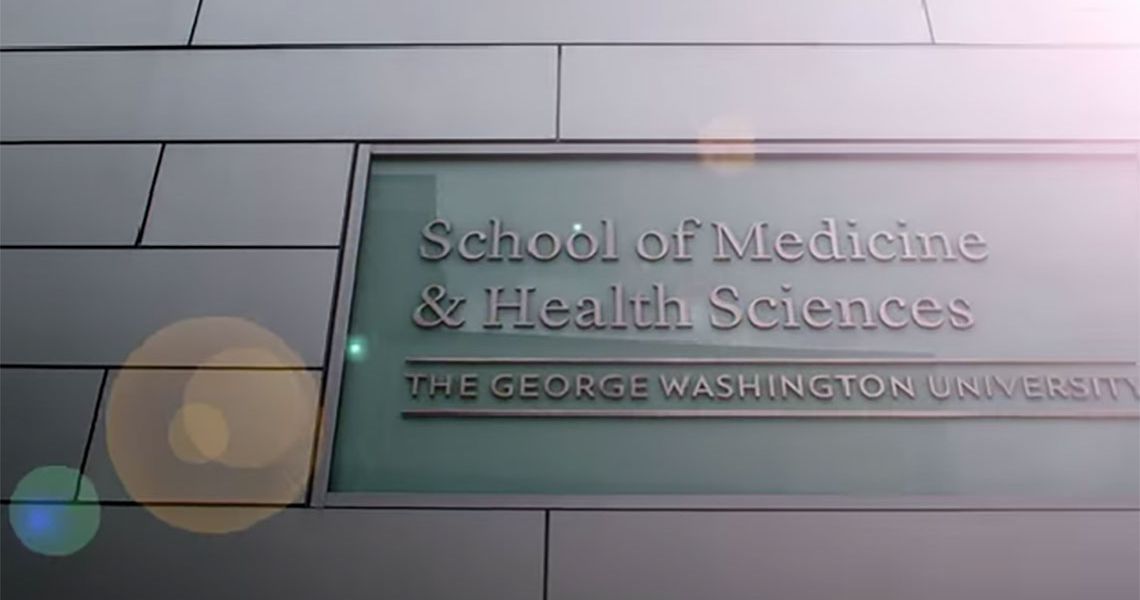 Dr. Robert Hawley - Program Director
Dr. Hawley obtained his Ph.D. in Medical Biophysics from the University of Toronto and has held leadership positions in academic medical centers and biomedical research institutes. He most recently served as Chair of Anatomy and Cell Biology when the Department launched the GCATS and M-ATS Programs.
Dr. Nicole DeVaul - Assistant Program Director
Dr. DeVaul is a Ph.D. graduate from the Department of Anatomy and Cell Biology at the Brody School of Medicine, East Carolina University. Dr. DeVaul completed her postdoctoral fellowship in the NIDDK institute of the National Institutes of Health. She joined the George Washington University faculty in 2018. Dr. DeVaul serves as a Reproductive/Endocrine block director and histology discipline director in the medical curriculum and is a course director of anatomy for graduate and physician assistant students.
Dr. Kurt Johnson - Academic Advisor
Dr. Johnson received his Ph.D. from Yale and is Professor of Anatomy and Cell Biology. He is the author of the Department's Microscopic Anatomy Laboratory Manual and has written and edited several test preparation textbooks for medical students, including "How to Excel in Medical School". As the Academic Advisor for the M-ATS Program, Dr. Johnson will work one-on-one with students to help them successfully matriculate into medical school.